Posted by Georgina Bennett on 24th Apr 2014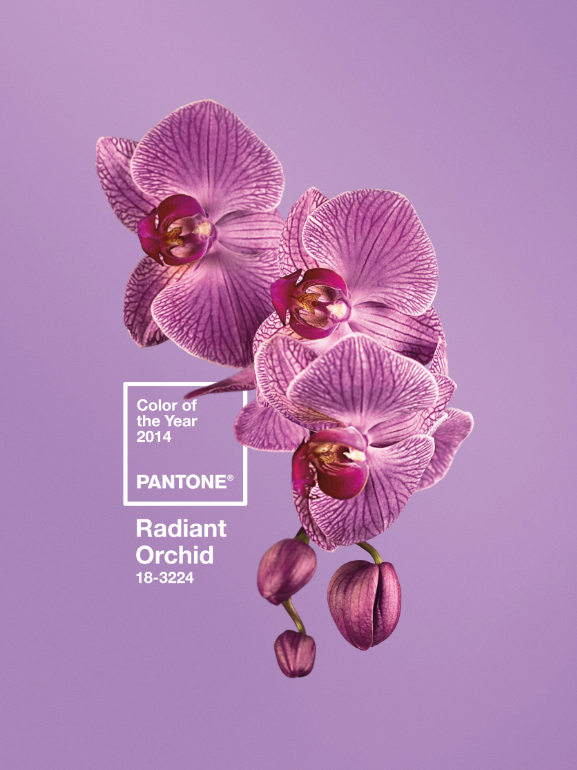 Purple continues to be a popular colour chosen for weddings. Whether you choose a pale lilac or lavender purple, or a more deeper violet or eggplant, or even a combination of shades, the possibilities are endless. The color experts at Pantone have even chosen radiant orchid as the feature color for 2014.
Some colour combinations which work well are:
* Lavender and Mint
* Lilac and Brown
* Purple and Silver
* Purple and Orange
* Purple and Green
* Purple and Hot Pink
Flowers to choose from for your colour scheme can include purple roses, gladioli, freesias, tulips and lisianthus. Add some green foliage or lighter flowers to accent the rich purple colour.
See follow our Purple Wedding Ideas board on Pinterest for more inspiration
.