Posted by Georgina Bennett on 11th Oct 2014
Our wedding signs serve not only a decorative purpose but also a practical usage, showing guests directions or giving information.
Our yard signs are a large size so can be the perfect decoration for your outside ceremony location. The come with metal stakes making them easy to place into the ground.
We also sell arrow signs showing guests which way to go to the wedding. They are finished with ribbon for hanging. These signs are also two sided, so can aim the arrow either way.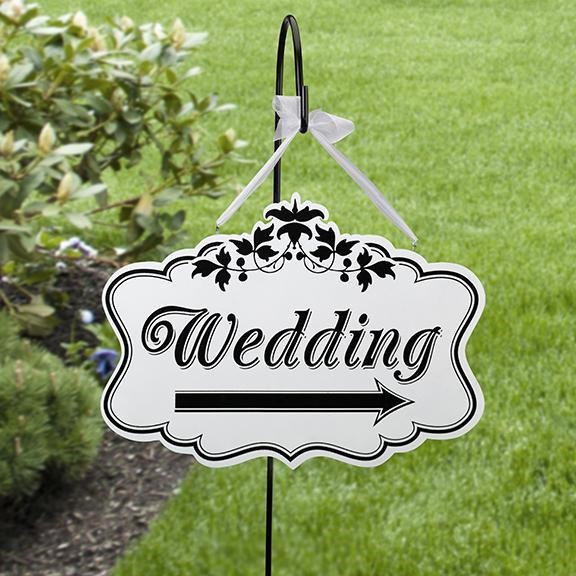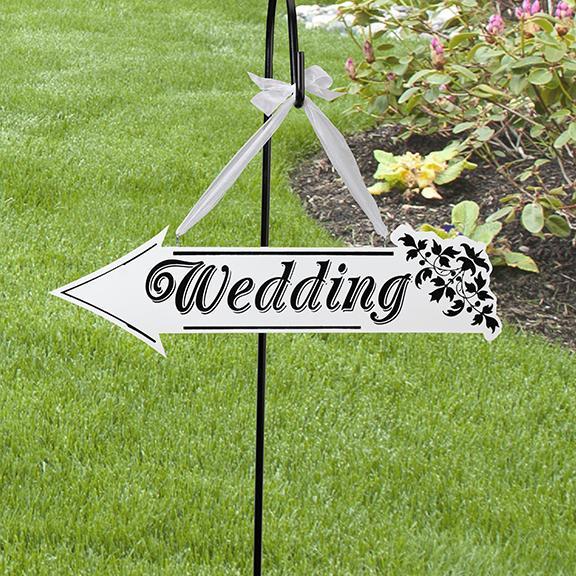 Signs are not only informative for your guests, but simply fun and decorative, like our "Eat, Drink and Be Married" sign.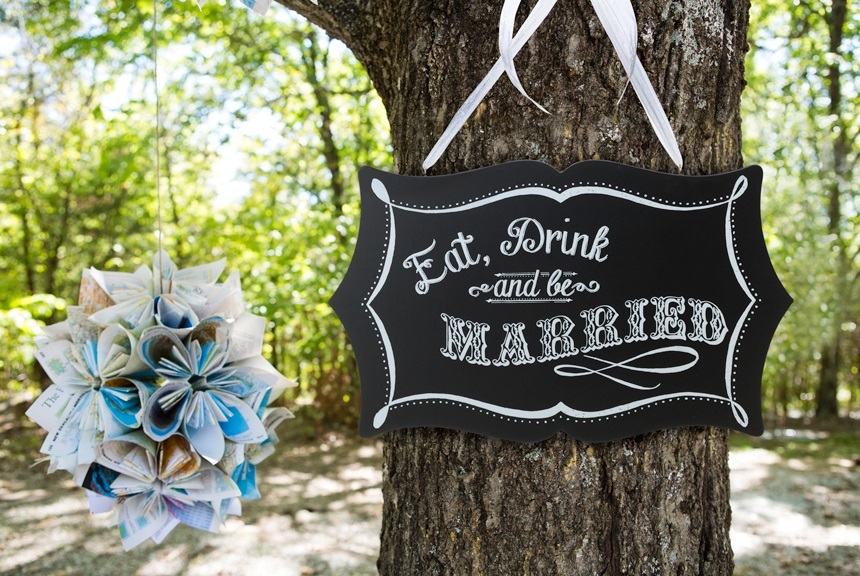 Apart from the from these outside hanging and standing signs, we also sell Groom and Bride chair signs for inside your reception area.