Posted by Georgina Bennett on 30th May 2014
More commonly known as hessian in Australia, (known as Burlap in some other countries), this material has become a very popular decorating material for weddings. The great texture and eco friendly feel is the perfect addition to country, rustic and vintage wedding themes.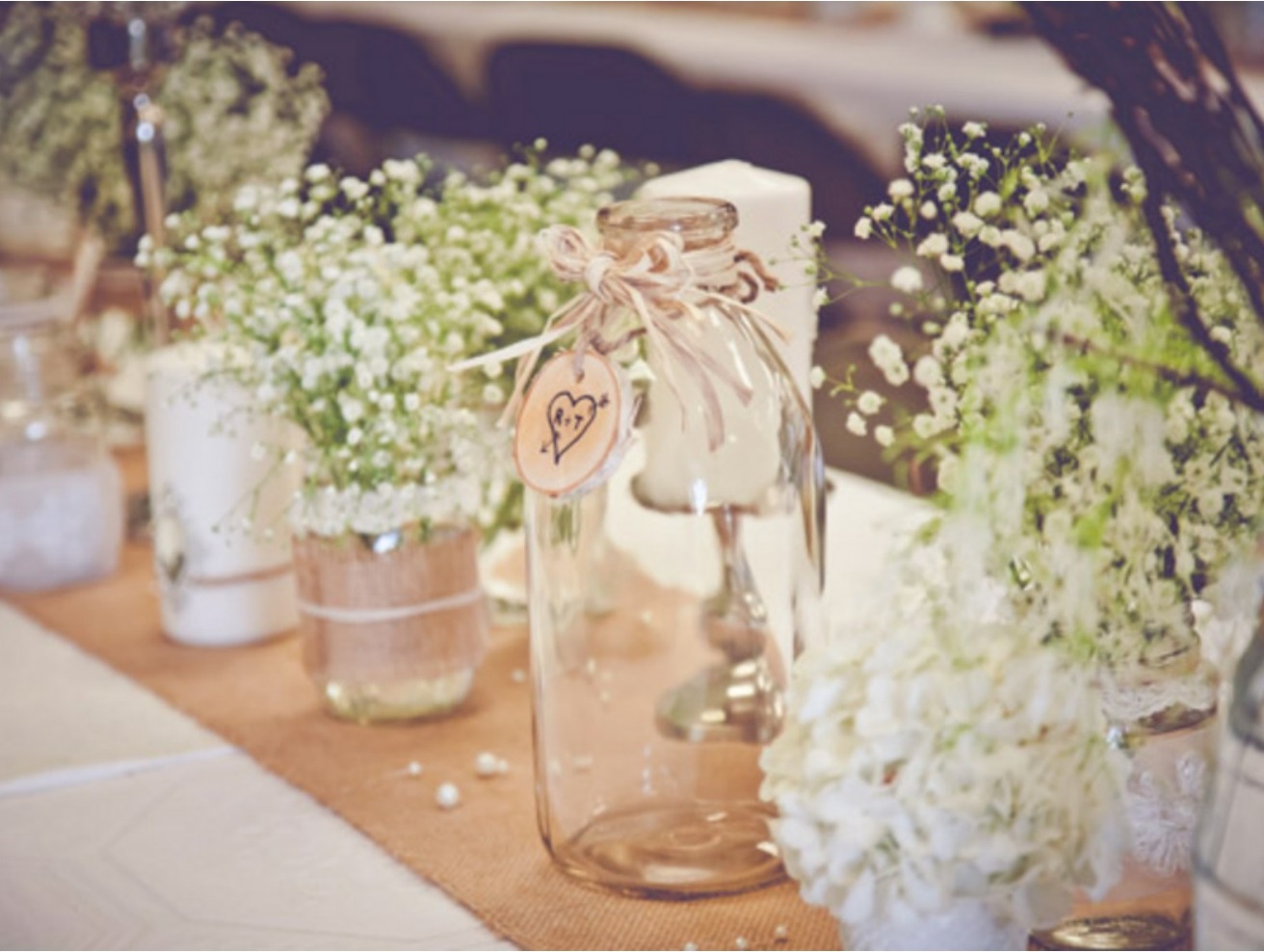 We now stock this popular hessian material in four widths to make DIY decorating easy.
Our smaller 5cm width is great for putting around small candle holders or for adding just a little touch of hessian trim to your decor. Add a little trim to your invites. The perfect size for many little craft projects.
Our next size up, 10cm width, is handy to wrap around bouquets and centrepiece vases. Make small burlap flowers for either your bouquet or to add to your centrepieces.
Our 15cm width hessian burlap, is the perfect size to make into chair sashes. A very useful size which can be adapted to many uses. Sew them into favour bags or cutlery holders. Make hanging banners or chair signs.
Our largest 50cm hessian burlap is the ultimate roll of material to use for your table runners. As it comes in a 10 metre length, it is also ideal to use on longer tables.
Add rustic vintage flair to your wedding ceremony and reception with this great versatile material.