Posted by Georgina Bennett on 25th Aug 2015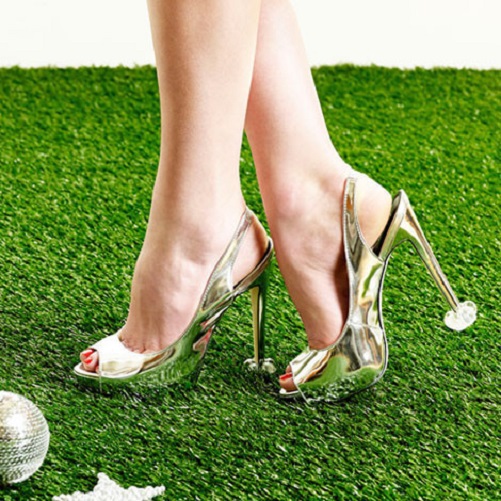 We now sell genuine starlettos heel protectors. Use these starlettos to protect your heels and prevent sinking into grass. When walking on narrow heels they easily sink into soft ground. Starlettos help make that tiny point a bit bigger to stop you from sinking.
Perfect for outdoor weddings taking place on grass, or for race day. Don't worry, you don't need to glue them on to your favourite shoes. They are made of a springy material which grips tightly around your heel.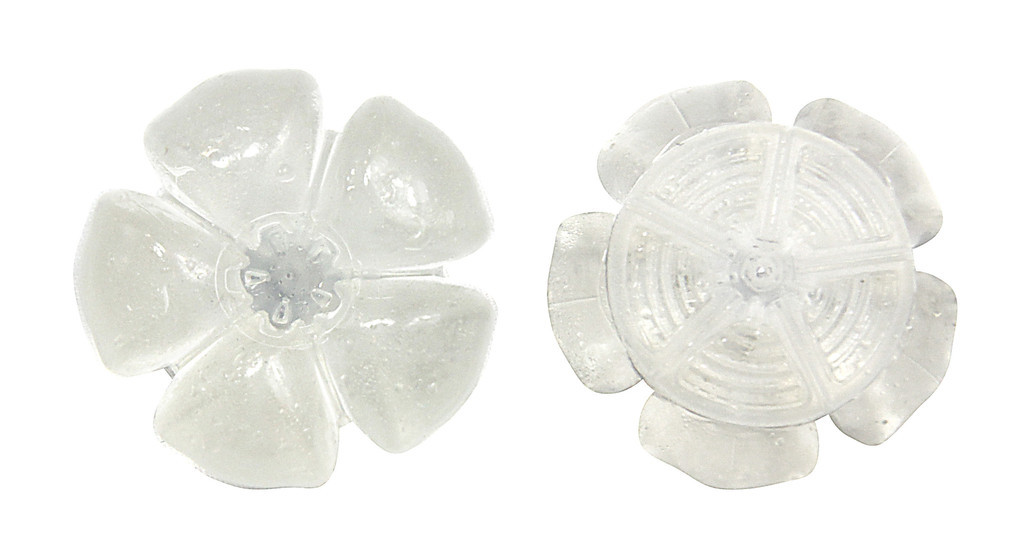 Starlettos make a great gift idea to add to bridesmaid gift bags too.