Posted by Georgina Bennett on 10th May 2014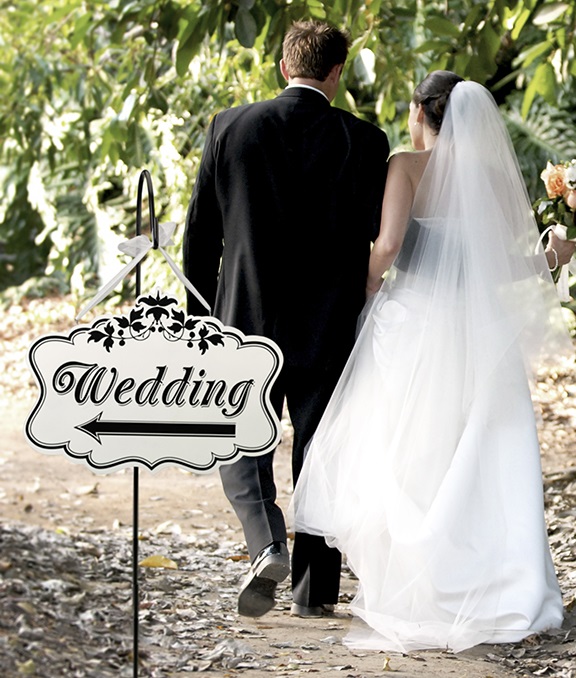 Planning on getting married? Apart from all of the fun decorating and event planning, there are a number of things you must do to be legally married.
Before the Big Day
To be legally married in Australia you must not be married to someone else. You also cannot be marrying a parent, grandparent, child, grandchild, brother or sister. You have to be at least eighteen years old. One partner can be 16 or 17 years old if they have parent/guardian permission and a court has approved the marriage
An authorised celebrant needs to carry out the marriage. A completed Notice of Intended Marriage form must be given to your celebrant at least one month before the wedding. You can give it to your celebrant up to eighteen months beforehand. You need to show your celebrant proof of your identity, and documents such as date of birth details and any previous divorce papers. You also need to understand what marriage means and freely consent to becoming a husband and wife.
The Wedding Day
There are specific words which must be included in your ceremony vows required by the Marriage Act. At the end of the ceremony you will sign three marriage certificates. Each certificate should be signed by you, your celebrant and two adult witnesses. Your celebrant will give you one of the certificates as a record of your marriage.
After the Wedding Day
Your celebrant must register your marriage with the registry of births, deaths and marriages in the state or territory it took place within fourteen days.