Posted by Georgina Bennett on 11th Mar 2014
Lolly buffets are a popular addition to your wedding reception, birthday party or baby shower. A Lolly buffet, also known as a candy buffet, candy bar, lolly station, lolly table or sweets table gives a lovely colourful decorative touch and a fun activity for your guests. Lolly buffets suit any kind of event being fun for both adults and children alike.
There are some basic requirements to make a successful lolly buffet:
1. Containers
Any containers from vases, bowls, martini glasses and decorative apothecary jars give the base to your lolly buffet. The containers are both a functional part of your buffet to hold the sweets, as well as giving a decorative look. Vary the heights and shapes to give interest to your buffet. We have some lovely love dishes to give a beautiful finishing touch.
2. Scoops and Spoons
Provide silver scoops and tongs to allow your guests to serve themselves.
3. Lolly Bags or Containers
Providing a take home bag or box for your guests doubles as a great and cost effective bomboniere favour. You can choose from many different colours and styles. We have many decorative paper bags as well as stand up paper bags. Cupcake boxes or Noodle boxes are also an alternative container to fill.
4. Lollies
There is a multitude of lollies to choose from to fill your containers. Sticking to 2 or 3 colours to theme with your event gives a striking look. If you choose more than 3 colours, stick to a theme such as rainbow, bright or pastel. Buy lollies in bulk bags to keep costs down. Aim to provide around 250 grams per guest, particularly if you are giving take home containers to fill. Source 8-10 different lollies to give a good variety for your guests.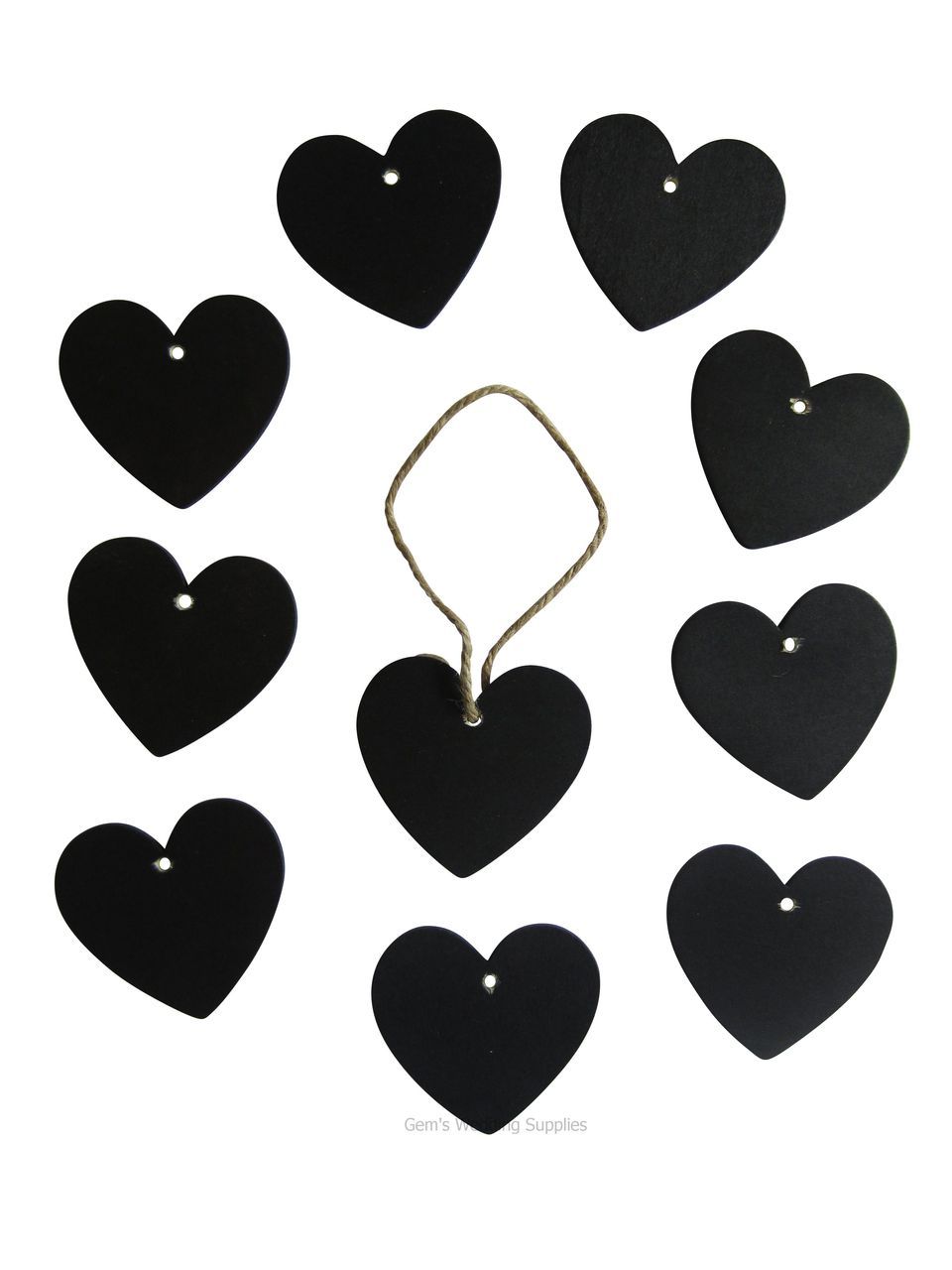 5. Decorations
Finish off your lolly buffet with additional decorations. Hang paper pom poms, balloons or buntings. Cover the table with a coloured table cloth, swagging or other skirting. Finish the table with wooden words and table scatters. Label your lolly jars with labels or use mini blackboards.
Make your special occasion extra sweet with your lolly buffet.